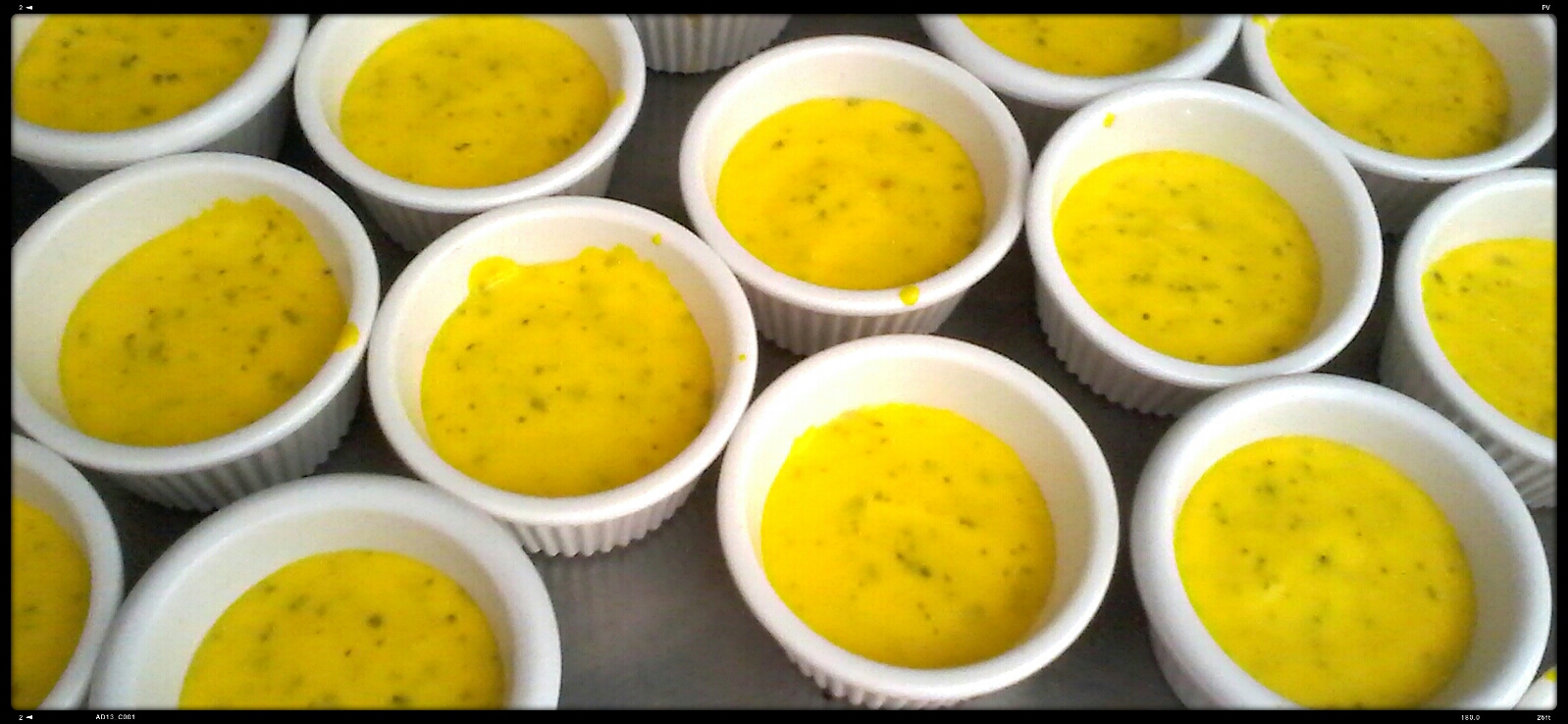 What's Cooking In Planet Yucca
---
We thought it might be a nice idea to start sharing what goes on in our busy Planet Yucca kitchen so we'll be blogging our chats with our Head Chef regularly, in future. We hope you'll enjoy getting to know what goes on behind the scenes!
Before we get to our chat with our Head Chef, and because we're talking about food, we'd just like to share something many of you already know, we always say that feedback is important,and although we already knew the changes and improvements we wanted to make, after taking on board last year's feedback , we knew the direction that you, our guests, wanted us to go in, in regard to how we could further improve our menu and satisfy your appetite!
One improvement was to remove the baked potato that was served with some of our dishes and replace this with a few homemade chips! By popular demand, we've also introduced a new Thai Curry Menu to further enhance the cuisine we offer to guests. Food presentation is also extremely important to us and our team strive to continually improve the presentation of any meal that is served . We're very pleased to say our small, but subtle changes, have proved popular and been positively received.
Our Head Chef is a great believer in the use of fresh ingredients as far as possible to make healthy and tasty food and his introduction of homemade, battered onion rings has gone down really well with long standing guests and new guests this summer, with many guests asking for more cos they're just so yummy! The unique taste is due to the batter being made with the requisite flour and eggs plus some extra ingredients of fresh lemon and chef's own homemade sweet pepper sauce.
Our Head Chef is a great believer in the use of fresh ingredients, as far as possible, to make healthy and tasty food. We often get asked for the ingredients used in our dips so guests can try them at home, so, for this Planet Yucca Kitchen blog, chef wanted to share his tips on the ingredients he uses for tasty and healthy dips!
He believes in making as much as possible from 'scratch' and that includes our popular homemade 'balloon' bread served with lovely homemade haydari dip (yogurt,mint +garlic) and ezme dip (onion,tomato,cucumber,chilli pepper + some of chef's special homemade tomato puree). Another popular homemade dip that many guests enjoy – and indeed, ask for the recipe of – is the dip that accompanies chef's homemade onion bhajis, and chef was happy to share that he uses fresh mint, yogurt and sugar but kept to himself the actual amounts used for this special, tasty dip!!
As chef is a true lover of food, he said it's a pleasure to try and help when we get emails via our website asking about ingredients he uses from guests who want to recreate something at home. So, if there's anything you particularly enjoy at Planet Yucca Restuarant in Kusadasi and you want to know more about the ingredients used so you can recreate it at home, feel free to contact us via our website!
---